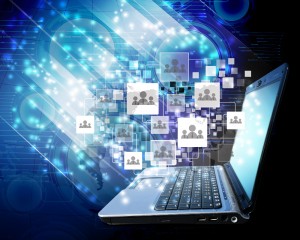 We are a small, independent company supporting small businesses, bloggers and other organisations with website hosting, blog set-up, and more in China and around the world since 2008.
With experience of the special challenges of ensuring website and blog uptime and accessibility, we specialise in offering website and blog hosting suitable for those operating in or partnering with organisations in China.
We'd love to hear from you! If you have questions, please get in touch.